This page was last updated: December 2, 2018
                               "JACK" (ACD)

        CH COBOLT'S ONE EYED JACK AT ARUBMEC

  (GCH Cinnabar's Single Shot x Ch Cobalt's Maniacal Laughter)

         Jack finished at 11 months of age!

    2x's Best Junior with Genieve and Jack!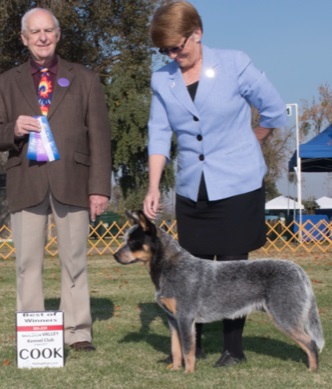 MBISS AM GCH/BIS CAN CH. Arubmec's Top Model (Tyra)

GCH BISS Platinum's Fearisnotafactor RN JC SDHR x DC Arubmec's Pretty Woman

           #1 Basenjis as of November 2018

12/2/2018 Tyra is a GCHS and won 4 Specialties in 2018 and Multiple Group 1 placements

Owner: Pat Cembura & David Davidson

Breeder: Rodney B Thatcher.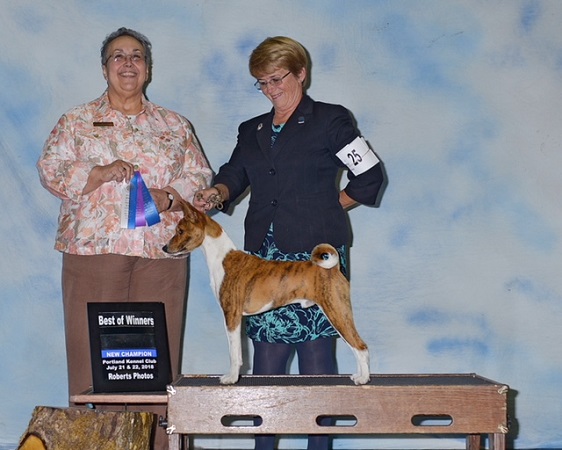 CH Arubmec's For A Few Dollars More (Clint)

GCH Zamaradi's Doc Holliday SC x Ch Arubmec's I'll Have Another

   New Champion - Owned & Bred by Pat Cembura & David Davidson

Champion #90 for Arubmec

      9/2018 Arubmec's Outlaw Josie Wales (Josie)

Handled by Genieva - Her first points on Puppy Josie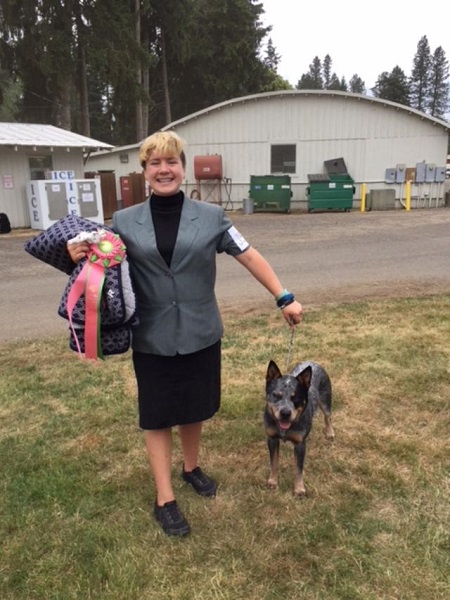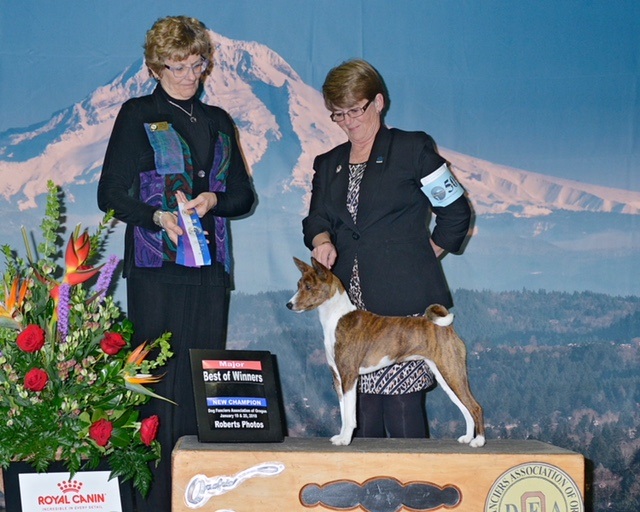 GCH Arubmec's Brindle Wink TKN

GCH Zanaradu;s Doc Holliday SC x Ch Arubmec's Moonlite Madness

   Shown to her GCH by Jr. Handler Genieva